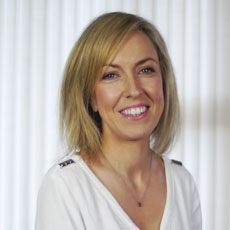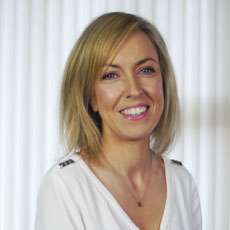 Helen O'Keeffe
Head of Content & Social Media
My team & I understand that we need to produce content that is relevant, interesting, entertaining and/or timely. With more and more content being produced daily, we know that we have to be right at the top of our game to stand out. We push harder everyday to produce better content to move our clients' sites ahead of their competition.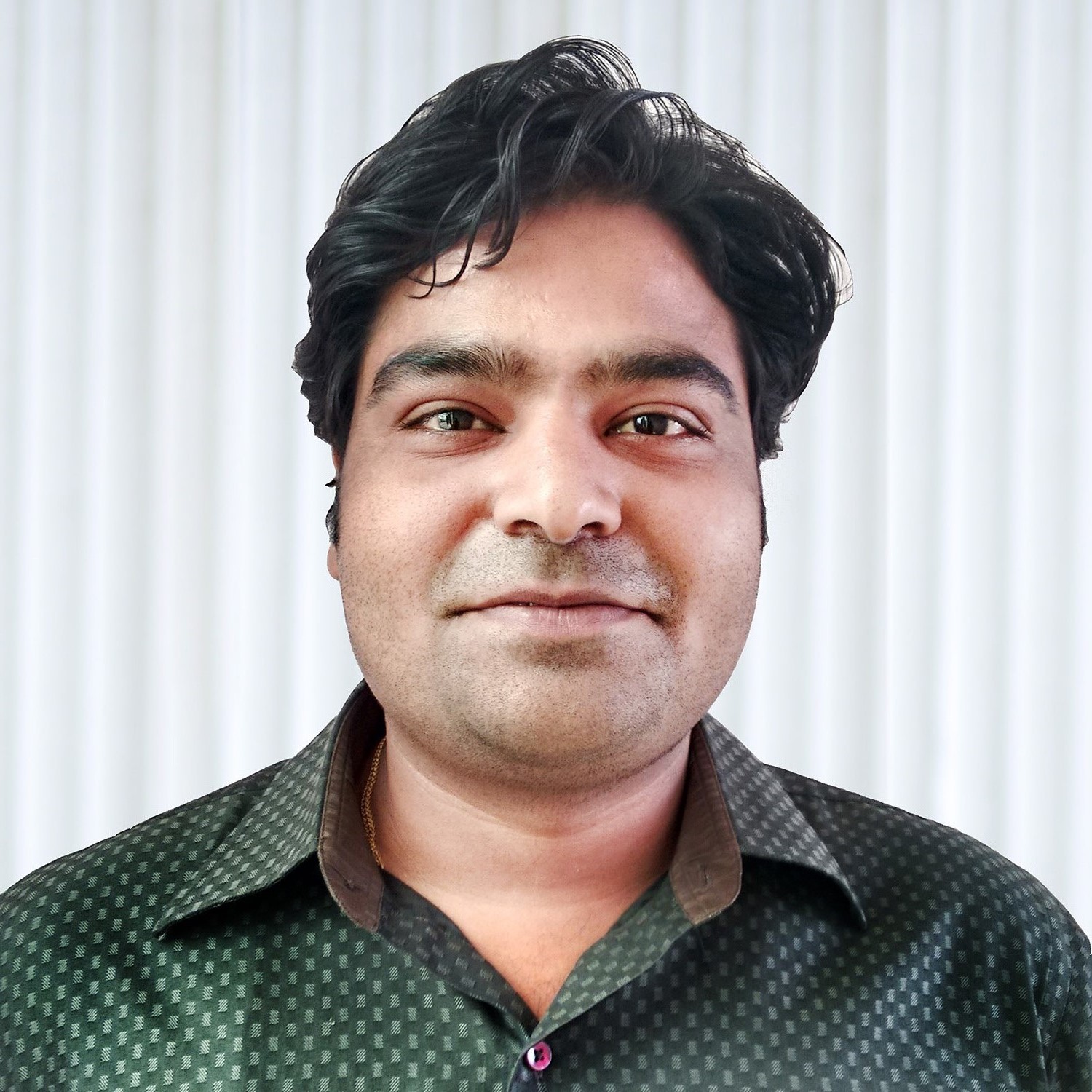 Aman
Head of Technical SEO
Our on-page SEO checklist runs to over 100 sitewide and page level checks. My team and I pride ourselves on bringing on-page SEO perfection to bear on every site that we manage regardless of its size or complexity. On-page SEO perfection provides the foundation on which strong ranks are built.
Strong organic ranks are a key source of competitive advantage as, by their nature, they can only be enjoyed by a small group of companies in any industry. Those companies that do have good organic ranks enjoy a steady, consistent flow of relevant website traffic that generates leads & sales, the lifeblood of a business. Unlike paid search, there is no incremental cost per click and so this traffic tends to be highly profitable.

Our clients enjoy steady and consistent organic traffic growth over time.
Symberity has deep roots in SEO having been founded as an SEO company over a decade ago. In that time, we have learned that SEO is a long term, ongoing process where results are earned – there are no short cuts.

A keyword rank graph for one of our clients that rose steadily since our engagement to position 1. Note that the process took almost 2 years underlining the long term perspective required for SEO success.
Our approach is to achieve ranks for our clients by deserving them due to the diligence of our on-page work and the quality of the content that we are consistently producing.

Companies need to take a long term perspective as sustainable ranks are built gradually over a number of years.
Testimonials
Aris Grigoriou
Student Recruitment Manager, Study Medicine Europe
Study Medicine Europe has been working with Symberity for over three years now and in that time, our company has grown massively. Symberity has been a pivotal part of that growth and a key partner for us across all aspects of our online marketing strategy. Our business continues to expand and I look forward to continuing our relationship with Symberity for many years to come...
Read More
Below are a selection of the sites on which our clients' content has appeared. We understand the quality of content required to be published by top tier sites.